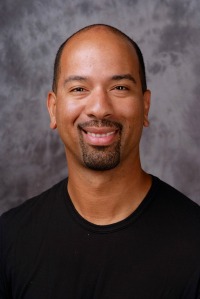 Spiritual Self Care Movement
Want to get in touch with how Spirit moves through you?

Want to apply Spiritual Mind Treatments?

Want to get in touch with your body as a Spiritual practice?
This 6-week series led by Dr. Marcus Lorenzo Penn will incorporate mindfulness meditation and Spiritual Empowerment Themes supported by Spiritual Mind Treatment readings from the book 'Your Needs Met' by Jack & Cornelia Addington along with yoga inspired movement as channels to support your Spiritual Self Care.  After each session, you will be left feeling physically informed, mindfully empowered and spiritually healed!  Contact Dr. Marcus at 510-730-1727 or email him at [email protected] to register OR click the link below.
Dates: Monday, October 17- November 21
Cost: $100/session or $20 drop in
Upcoming Fabulous Events: